Lightroom Hearts the Free Nik Collection
AKiATECH
I've been using Lightroom for a few years now and although the included tools are good they leave a lot to be desired. I know that some photographers are purists and believe that all modifications should be done in camera but I personally like to utilize the Graphics Horsepower in my workstation to make sure the photos I take look exactly the way I want them to. In every field, you are going to find people that prefer to do things the hard right way, for DJ's it's the Sync button and for Photographers it's editing software such as Photoshop and even Lightroom to an extent. The fact of the matter is that with the almost all modern cameras providing the ability to shoot in RAW there is no reason not to use software to edit your photos. It's more important in my opinion that you take the time needed to compose your photographs the way want them to be seen and then worry about adjusting WB, Exposure, Saturation and all the other little settings in your Favorite editing software.
The Nik Collection
A few years ago Google purchased a plugin suite created by Nik Software a company based out of San Diego, California as detailed in this Wikipedia posting. I have been playing with this software on and off for a while and actually decided to purchase it a few months ago. Good for you but not so good for me is that the Nik Collection is now FREE, I was a little ticked off at first but the value that these plugins add to your workflow is incredible. There are 6 separate plugins included in the collection each designed to accomplish a specific task in your workflow. I've included links below to each plugin page so that you can get a better idea what each one does:
---
Explore the look and feel of classic cameras, films, and lenses.
A comprehensive set of filters for color correction, retouching, and creative effects.Silver Efex Pro
Master the art of black-and-white photography with darkroom-inspired controls.
Selectively adjust the color and tonality of your images without complicated masks or selections.
From natural to artistic, explore the full potential of HDR photography.
Bring out hidden details consistently with the professional's choice for image sharpening.
Improve your images with noise reduction tailored to your camera.
---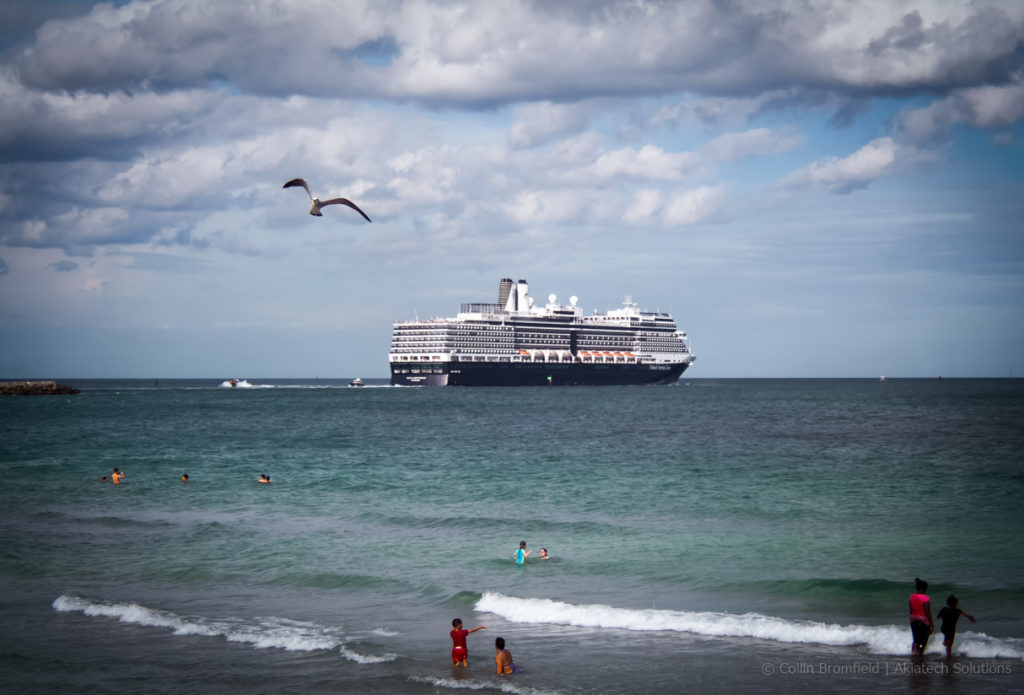 There is some overlap with a few of these plugins but the overall approach of each is uniquely designed to accomplish the specific task it was designed for. I've included a gallery below of some photos I took recently. I only used Analog Efx and Viveza on these images and the end result is impressive. In a future Blog post I will probably do a before and after comparison of images straight from the camera and after processing. These plugins work with Photoshop/Elements and Lightroom on Windows OS and Apple Aperture 3.1 or later on Mac's. Download page here Gallery below:
---
Gallery
---