Who We Are
We are a small family owned business that was started on the premise that if a company takes care of its clients it will have a positive impact for both sides. We are a brother and sister team, we have each held professional positions in our respective fields and gathered the necessary experience and know how to find solutions to even the most complex of problems as related to original content creation and consumer I.T. services.
We have progressed through our careers individually for the last few years but we eventually made the decision to team up and with our combined skill-sets create a company based on the values that we were taught growing up while doing our best to avoid the pitfalls that befall the larger players in the industry. Due to our size we can keep our expenses low in order to provide you the customer with the best experience possible. Every business needs revenue to operate but it should never impact the end user experience. We look forward to serving you.
---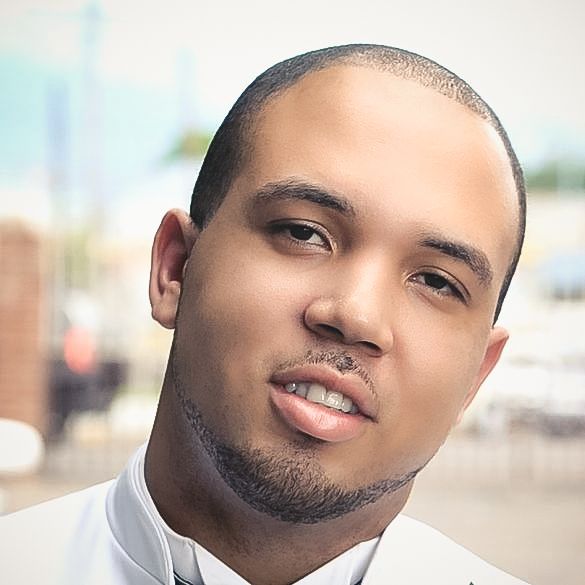 Collin Bromfield
IT Specialist
Hi my name is Collin, thank you for taking the time to visit our site. I have been fascinated with computers and electronics since I was a teenager and have made it my mission to keep advancing my knowledge in the field of Information Technology. I have experience in building systems, designing websites and more. I will never take on a task unless I know that you will be completely satisfied with the work completed. Please use my experience to accomplish your goals. Akiatech Solutions is dedicated to providing you with the best service possible and I will make sure that all work performed meets or exceeds your standards. Thanks again and look forward to doing business with you :)
I am a Microsoft Certified Professional technician
I have the experience necessary to solve your problem
I wont waste your time. You will always be in the loop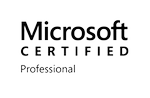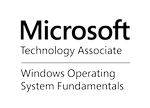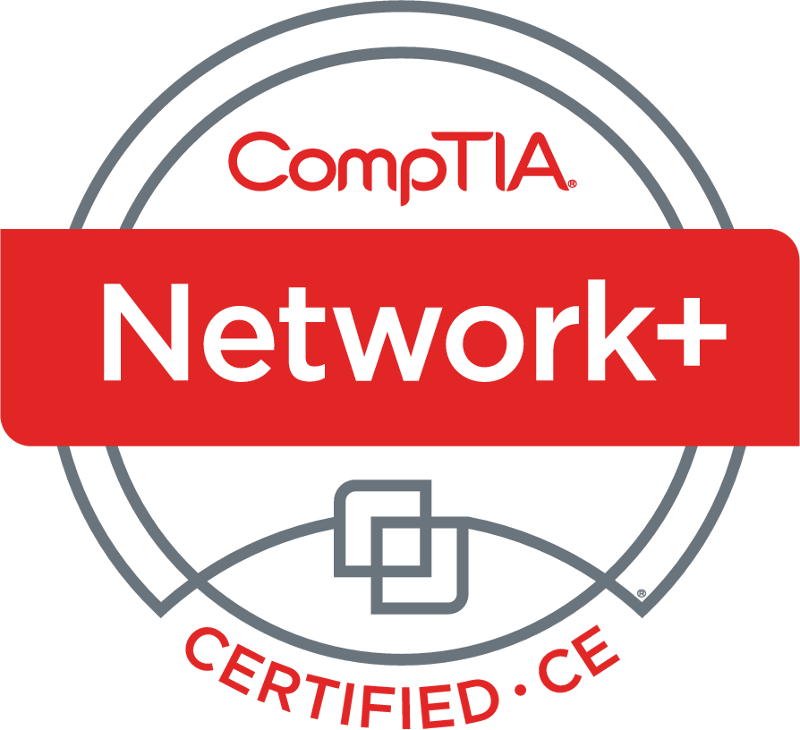 ---
Akiatech Solutions came through for us when our business had a catastrophic system failure. With a very short turnaround we were back in business. I can't thank them enough, excellent work guys

- Jim Bennet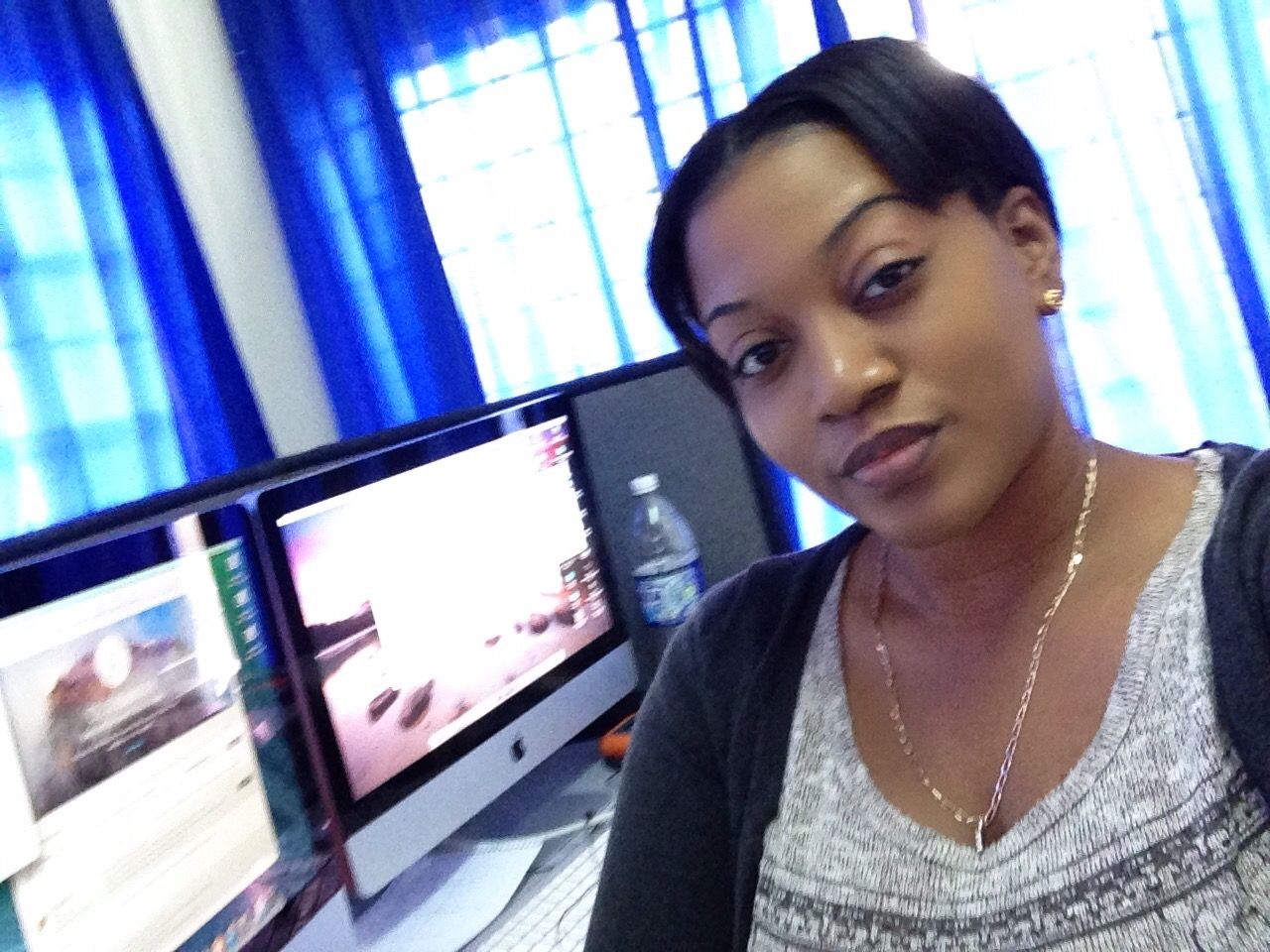 Sherice Bromfield
Creative Director
Hi my name is Sherice and I handle all the creative projects for Akiatech Solutions. I have spent the last few years working on numerous projects that range from producing music videos and promotional material for the entertainment industry to creating flyers and digital art for parties and events. I will, with your help, make your creative dreams a reality.
I have been working with Adobe products personally and professionally for over 10 years
I have experience working with entertainment industry professionals on tight schedules
I will always check with you to make sure your creative needs are being met or exceeded
---
---
Company Goals
Make you happy
Your satisfaction is our company's bottom line
Increase Knowledge
Educated customers make more informed decisions
Be Winners
We want to win your confidence and earn your trust
Gain Experience
More solutions equal less time spent on future problems.