---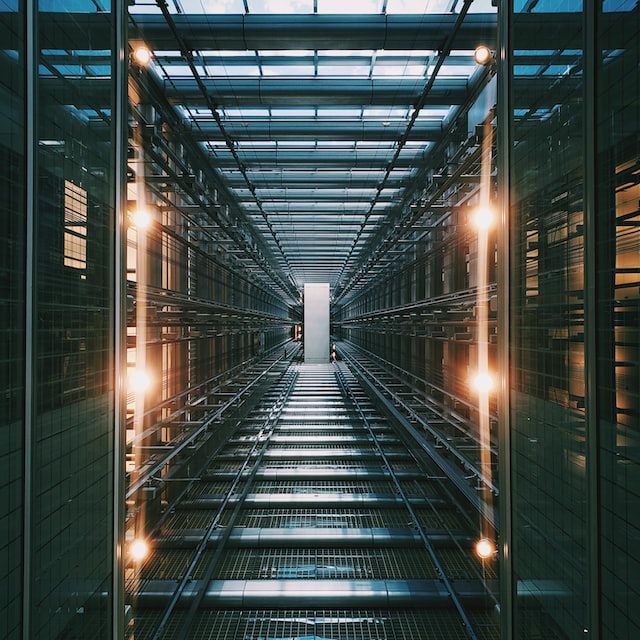 What we offer
Your security is very important and should be a priority for any business or residential setting. We have experience setting up security equipment for a variety of different scenarios and locations.Let us assess your requirements and come up with a solution for you. Also in addition to typical security equipment we also provide basic home automation installations for customers that need a little more control over their environment.
Skills:

IP Camera's
Home Automation
Security Audit

Typical Client:

Residential to Small Business
---
Perimeter Surveillance
If you have merchandise that is stored externally you need this. We will create a solution for you.
Increased Productivity
Sometime keeping an eye on your operations is the best way to make sure thing run efficiently.
Increased Security
Even if you are not there in person, you need to be aware of what happens at your home or business.
---
Three Tiers
*Actual pricing will vary depending on level customization and complexity. Please contact us for an exact quote.
---