---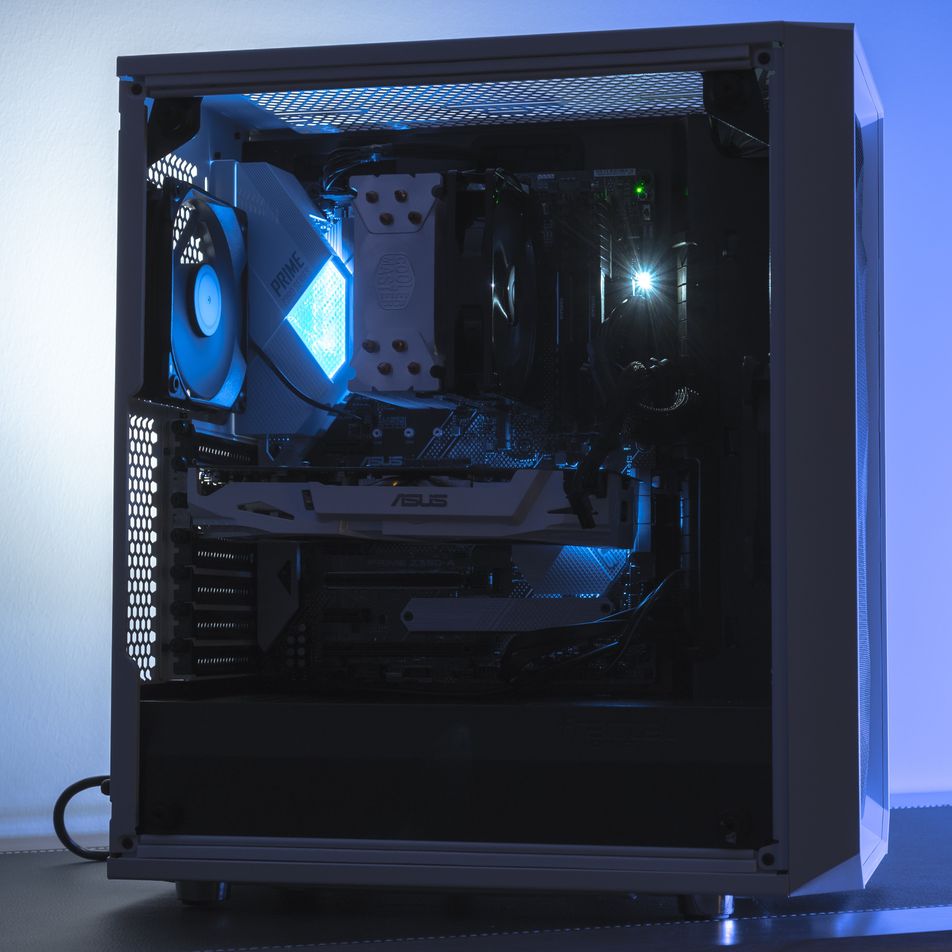 What we offer
Are you a gamer who wants to have the computing horsepower for the latest game releases?, or are you a professional who needs a computer that can cut your render times in half? Maybe your a Pilot who needs a small but powerful add-on to your simulator setup. Our creativity is limited only by your imagination! let us build your next powerhouse.
Skills:

Design
Configuration
Implementation

Typical Client:

People who need the perfect price/performance ratio
---
Gaming Hardware
Need hardware that can handle the latest titles? let us build you the ultimate gaming machine!
Digital Workstations
Life isnt all fun and games. When you need to get serious work done. We will provide the tools you need.
Simulation Hardware
The heart of a simulator is usually a computer. Let us provide you with a base for your simulations!
---
Three Classes
Superlative
$3K+
Initiate
32GB Memory
6TB Hard Drive
1TB SSD
Workstation Graphics
Intel Xeon/AMD Threadripper CPU
Cataclysm
$2K+
Initiate
16GB Memory
2TB Hard Drive
256GB SSD
Tier 2 Graphics
Intel i7/AMD Ryzen 7 CPU
Catalyst
$1K+
Initiate
8GB Memory
1TB Hard Drive
128GB SSD
Tier 3 Graphics
Intel i5/AMD Ryzen 5 CPU
Prices will vary depending on configuration options and complexity of build. Please contact us for an exact quote. Graphics tiers range from 1-3, and consist of high end single core consumer cards to midrange GPU's. Workstation graphics include Nvidia Quadro and AMD Firepro. All systems are hand built to customer's specifications.
---